If actions speak louder than words, then we know where to start…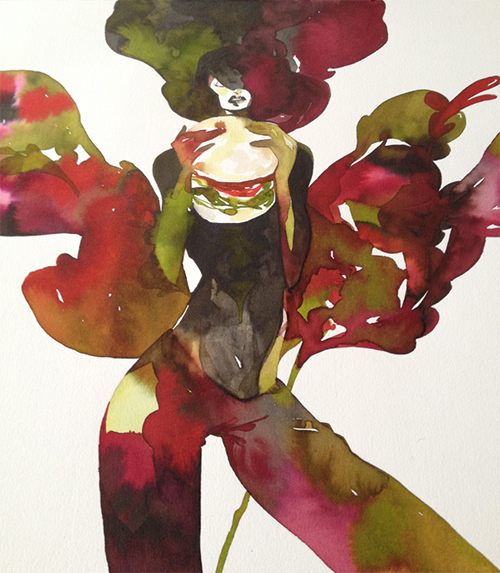 "Nature has the power to release us from the tiresome obsession with self"
8 Master Lessons from Nature, Gary Ferguson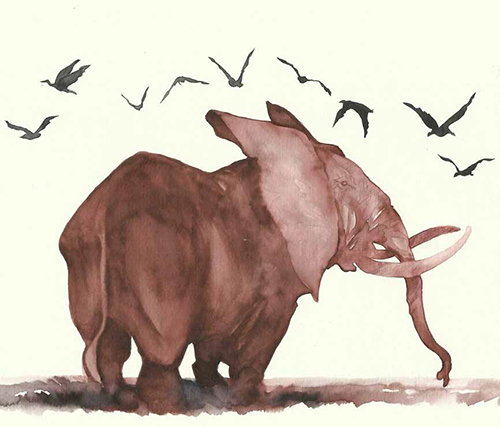 As much as knowing why we do what we do creates purpose and drives motion, it's in the details of what we do and how we do it, that our actions find an echo. We believe that marketing & communications have the power to create change and influence behaviours when supported by practical actions that benefit all stakeholders.
At labelV, we go under the skin, we work with you to understand the details of your business, your needs and your challenges. We find the insights to design a strategy that is material to your organisation and create a plan that will give you the direction to act with confidence.
Becoming a sustainable business should not feel daunting or complicated, but rather exciting and rewarding! Change can often feel uncomfortable and communicating during a transition is challenging. As you take your audience with you, you'll soon encounter a new ear to feed. It's important that your story evolves in parallel, and that you communicate effectively and at the right time.
At labelV, we partner with an incredible collection of soulful artists, writers and visual creatives to give your actions a distinctive voice. Our goal is to create a story that not only resonates with, but also inspires the people that matter to you.