SUSTAINABILITY IS A JOURNEY
WE MEET YOU WHERE YOU ARE
Whether you have just started on your journey, or are already quite advanced, and have sustainability claims and activities that you wish to communicate, we help you build your story.
We are a team of sustainability and brand communications specialists committed to drive change and accelerate the transition to a more just, regenerative and carbon free economy. Reducing waste and effectively managing resources, restoring natural environments, and improving well-being while looking after the communities that you rely on.
WE BRIDGE THE GAP BETWEEN YOUR SUSTAINABILITY AND MARKETING TEAMS
Consumers and employees demand more transparency, authenticity and truth. We partner with business to create content that conveys meaningful sustainability messages, in line with the brand's core values, and that you can trust.
People gain confidence as their knowledge grows, and stories generate emotions. When you bridge the two, you empower people to make informed intuitive choices.
WE HELP YOU BRING THESE STORIES TO LIFE
AND SUPPORT YOU ON YOUR JOURNEY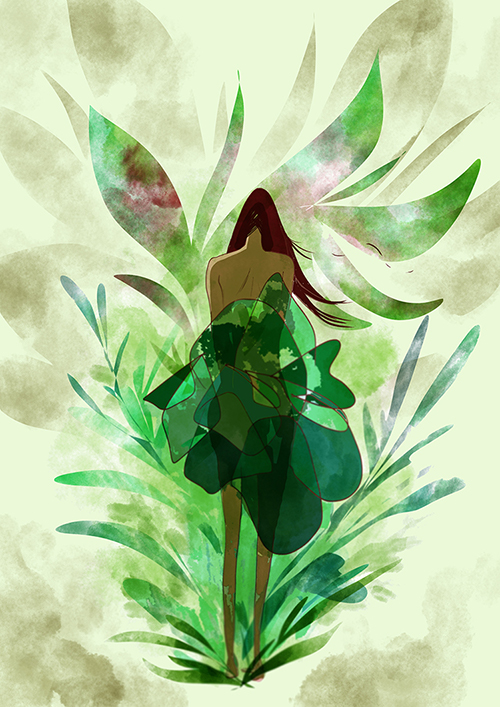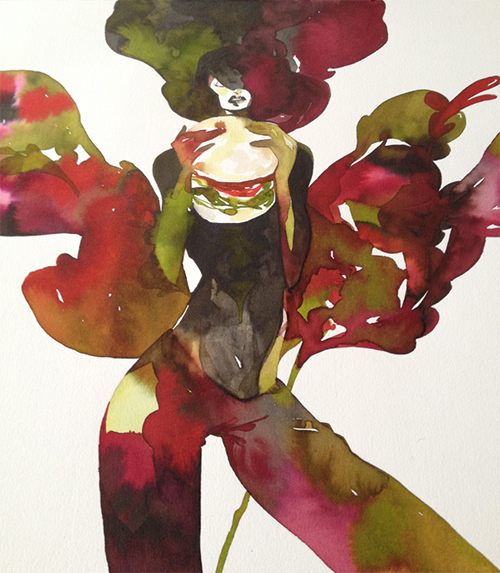 "Profit is a condition of – and a result of – achieving a purpose"
Green Swans, John Elkington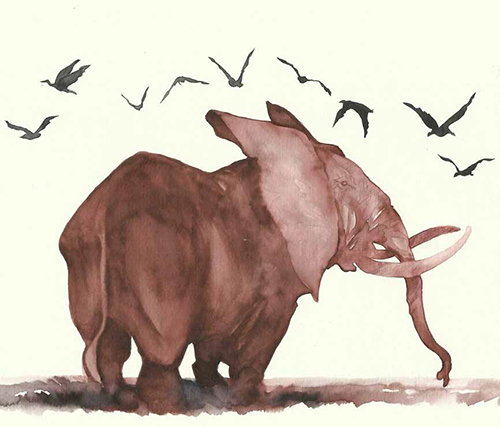 "Nature has the power to release us from the tiresome obsession with self"
8 Master Lessons from Nature, Gary Ferguson