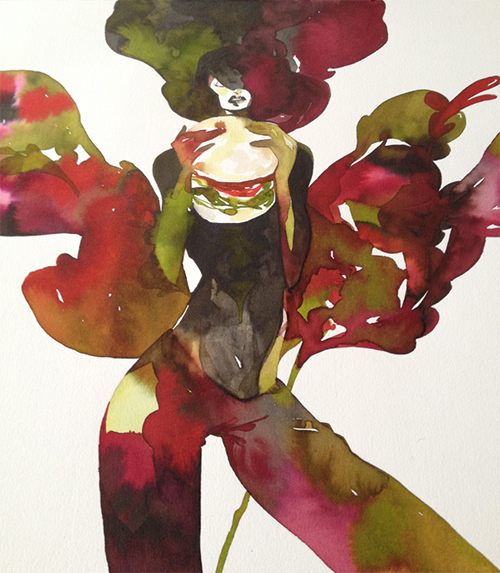 "Profit is a condition of – and a result of – achieving a purpose"
Green Swans, John Elkington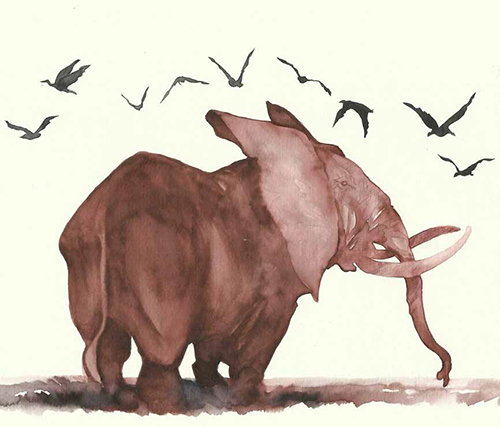 We bring you…
Stories. Partnerships. Collaborations. Ideas.
A chance to talk about your brand while educating and inspiring others.
Sustainability brings purpose.
Knowing why we do what we do drives motion, it sets the vision. But it's in the details of what we do and how we do it that our actions find an echo.
These are the stories we bring to life.
We know that details tell a good story. We start with yours.
Understanding your brand, your values and what you stand for
How your business operates to manifest its mission
What specific challenges are you looking to overcome
Here is where we can help.
Consumers demand more transparency & truth. As these become clearer, so does their trust. We find stories that generate that. We work with you to create content that brings your brand to life, sparks conversations and inspires action.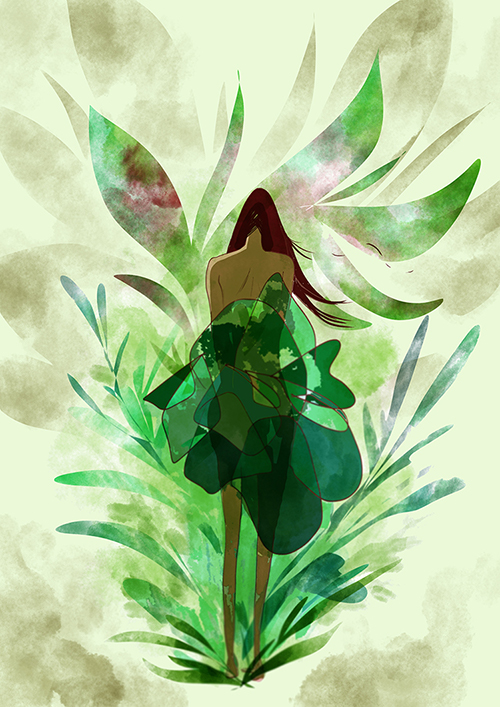 "Nature has the power to release us from the tiresome obsession with self"
8 Master Lessons from Nature, Gary Ferguson