WE HELP YOU
TELL YOUR STORY
We know that a good story generates positive emotions, engagement and trust when supported by tangible actions. We start with understanding your brand, your values and what you stand for. How your business operates to manifest its mission.
Today consumers and employees alike want to know what brands are doing to address the sustainability challenges that we are facing. They also look for authenticity, truth and integrity. This doesn't mean being perfect today but showing progress.
We partner with you to produce content that supports your business sustainability journey, creating opportunities for your brand to become part of the conversation.
WE WANT TO PAINT
A BETTER FUTURE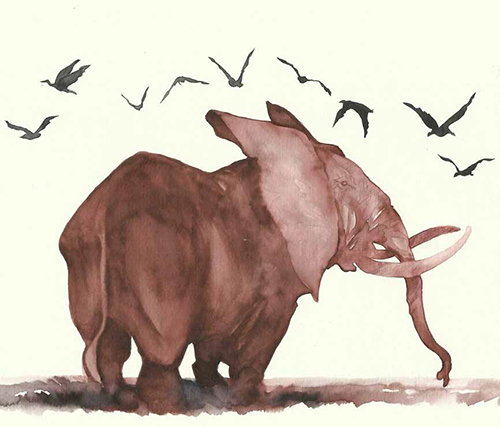 We use facts to ground our messages but it's the stories that connect us, and that people remember. Stories allow us to unpack complex topics. While they connect us to one another and bring people together they also inspire action.