SUSTAINABILITY IS
A JOURNEY
Good content should inform, inspire and excite people. Your story should be authentic, reflect your performance and your brand's personality.
As a brand you have the opportunity to use your voice and reach to raise awareness, influence change and effect behaviour. Our goal is to support you on the journey and create value from the progress that you are making towards becoming more sustainable.
WE CRAFT THE STORY
We use data and evidence to ground messages and collaborate with you to understand how your business strategy and stakeholders' needs align with your sustainability practices and programmes.
We are particularly knowledgeable about sustainable business practices in hotels and restaurants and sustainable tourism. We partner with businesses of all sizes, from Start-ups and SMEs to larger organisations.
We look forward to hearing from you and to discuss how we can support your brand and business on this exciting journey!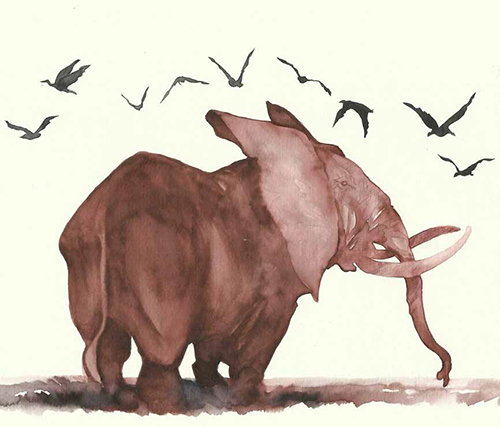 TOGETHER WE CAN CREATE
A BETTER FUTURE