WE MEET YOU WHERE YOU ARE
Sustainability is a journey. Whether you are at the beginning of the journey and don't know where to start, or have already taken action or made commitments, we help you walk the walk.
We combine our brand, marketing and content expertise with extensive knowledge of sustainability in hospitality and tourism, and a solid network of industry partners.
---
WE GO UNDER THE SKIN
We are data, story and people driven. We start with understanding where you are today, how your business operates and where you want to be. Also how your vision, mission and brand values are reflected on your website.
From here, we work with you to define a plan that is tailored to your needs.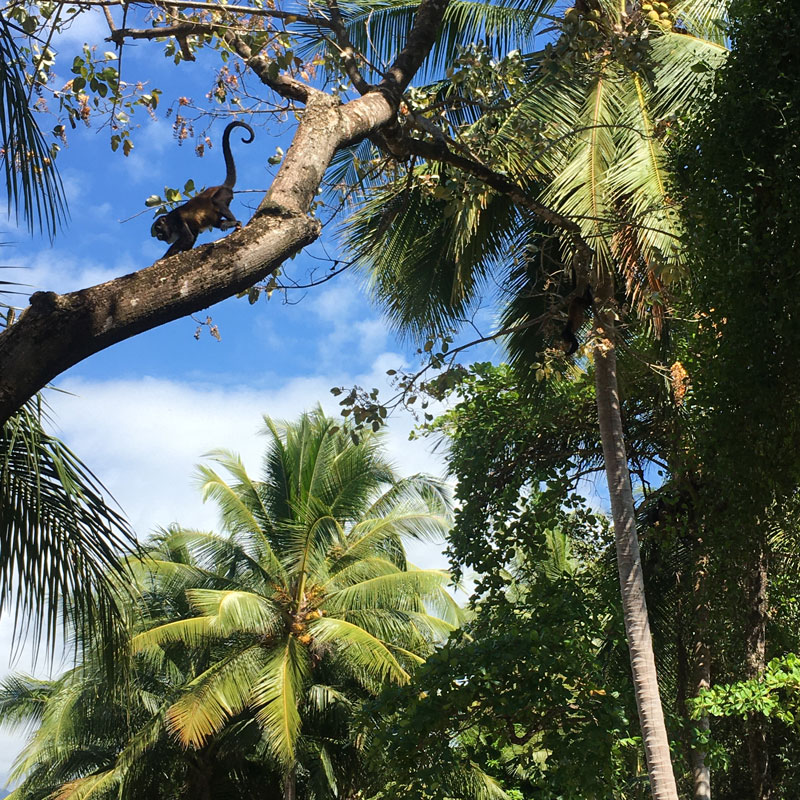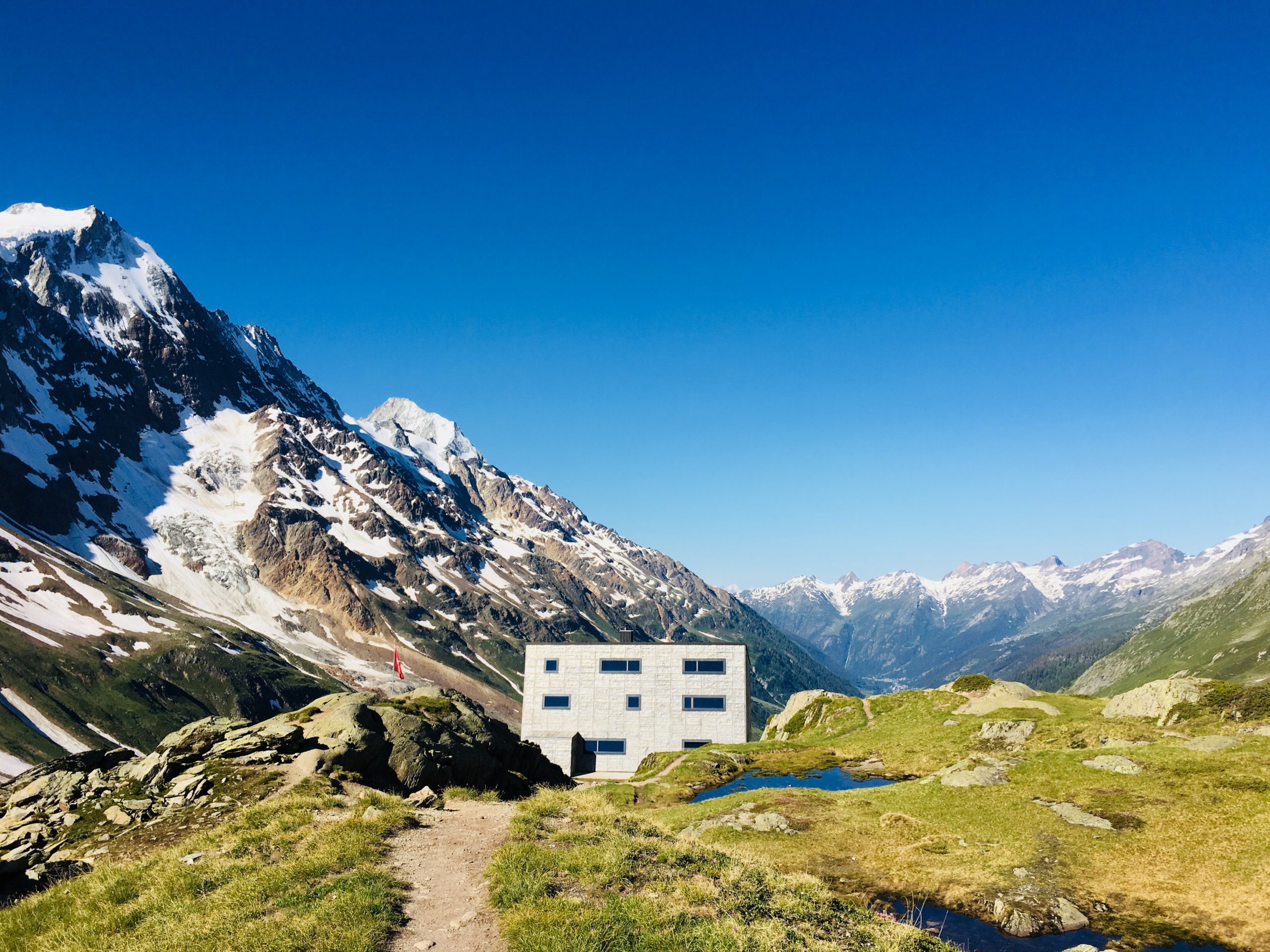 ---
WE TAKE IT STEP BY STEP
We know that everything cannot be done at once.
We help you to identify and prioritise activities, messages and initiatives that benefit the business, the brand, and that appeal to your stakeholders.
We can also collaborate with your existing marketing teams or agency to bring them the knowledge and confidence they need to build messages and content they can trust.