WE HELP YOU WALK THE WALK
Sustainability is a journey. Your business may be at the beginning of the journey and you don't know where to start, or you have already taken action, or made commitments, and you need to communicate about your initiatives and progress. We meet you where you are.
We start with a conversation to understand what your plans are and where you want to be as a business and a brand. What your current challenges, needs and expectations are, and how your business operates.
You may already be involved in sustainability activities and practices and have policies in place that align with sustainable requirements, we help you reveal these as we go through the process.
Certifications are increasingly becoming an important part of building reputation and trust among stakeholders, we can advise you when choosing a sustainability certification for your hotel that is recognised by the Global Sustainable Tourism Council (GSTC) and qualifies for an "eco-certified" label on Google and 'Travel Sustainable' badge on Booking.com.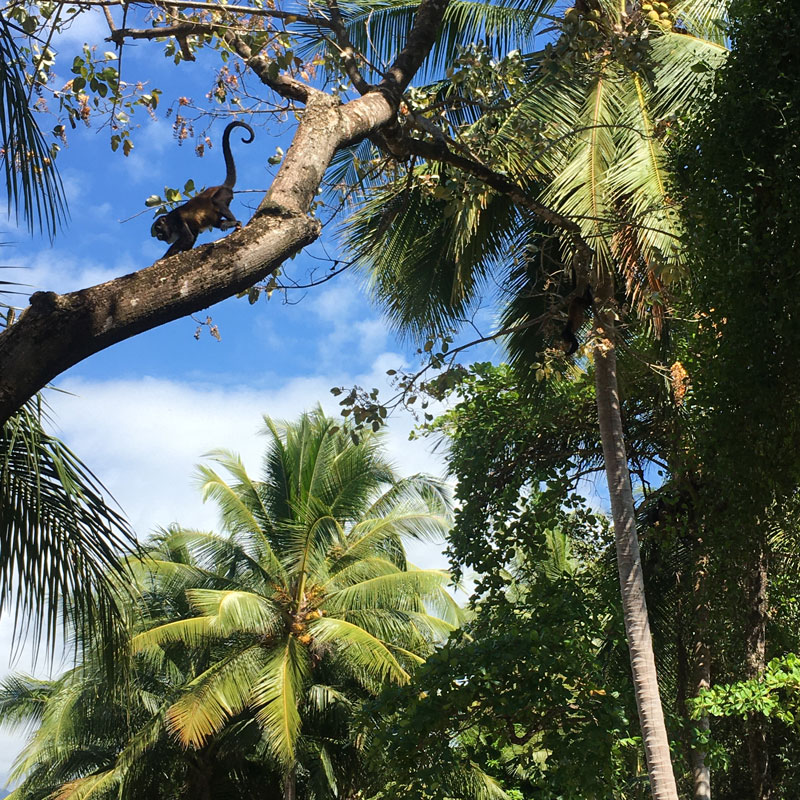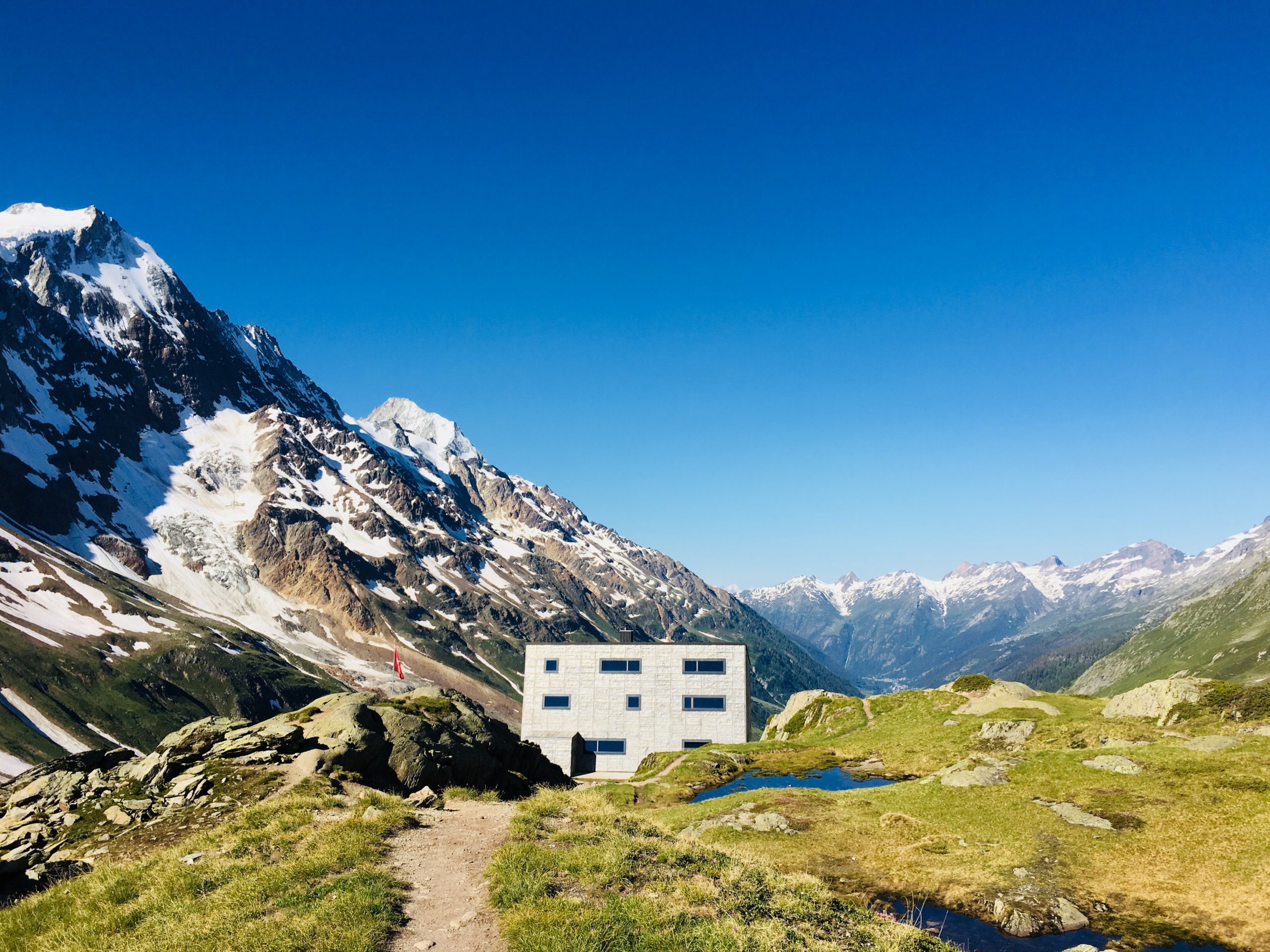 SUSTAINABILITY COMMUNICATIONS & STORYTELLING
We are data, story and people driven. Our goal is to support you on the journey, build credibility and reputation, and to give your business a legitimate competitive advantage. Giving your brand the opportunity to become part of the conversation, without the risk of being accused of greenwashing.
As you advance on the journey, the communications can start to evolve and you can engage with stakeholders more directly with messages that are of value and interest to them, including guests, employees, corporate clients and investors.
Sustainable travel and tourism is growing in interest, travellers are increasingly looking for sustainable accommodations when they travel, and want to make informed choices where they can confidently identify properties that are making the right efforts.